By Zinny Boswell
Last Updated: 23/02/16 12:12pm
Rangers manager Mark Warburton says they're already planning for the Scottish Premiership next season
Rangers boss Mark Warburton says the Old Firm game is "one of the biggest" in world football and is already preparing for life in Scotland's top flight.
Warburton says the prospect of regular Old Firm games against Celtic is exciting for both fans and players and believes a club of Rangers' size deserves to compete on the big stage.
Rangers currently sit top of the Scottish Championship with an eight-point advantage over second-placed Hibernian, with 11 games remaining.
"I think any football fan will know and recognise that it [Rangers v Celtic] is one of the biggest derbies in world football so it's fantastic for the fans and the players to experience a game of that nature," Warburton told Sky Sports News HQ.
"That has to be our target – four Old Firm games would be tremendous for the city."
Warburton has been working hard to make sure Rangers are prepared if they return to the Scottish Premiership and insists he and his players are taking the club back where it belongs.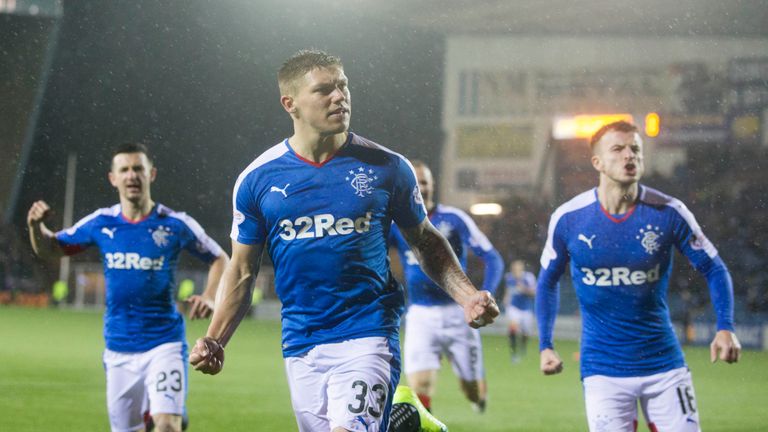 Rangers are hoping to be playing in the Scottish Premiership next season
"Our targets are very clear, there's no masking them," Warburton added. "The targets are for Rangers to return to the top table of Scottish football and kick on again from there so we have to prepare accordingly.
"Look at our recruitment, look at the structure, look at the training ground, where we can be better and prepare everything hopefully for the next level."